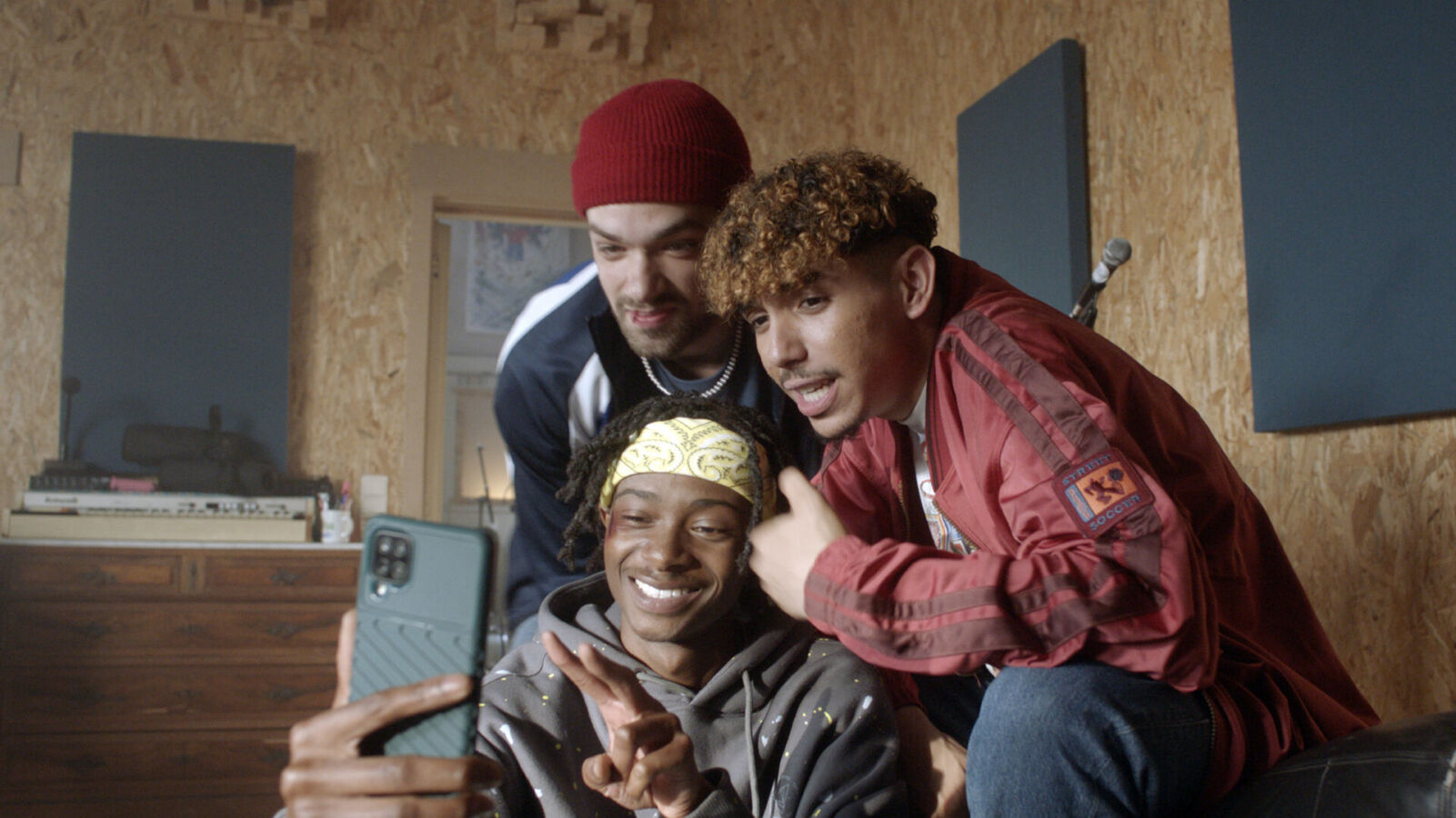 This is the pitch trailer that I also edited (12+ rating) It does not feature the final cast.
The complete six episodes of the series can be viewed on VRT Max/Amazon.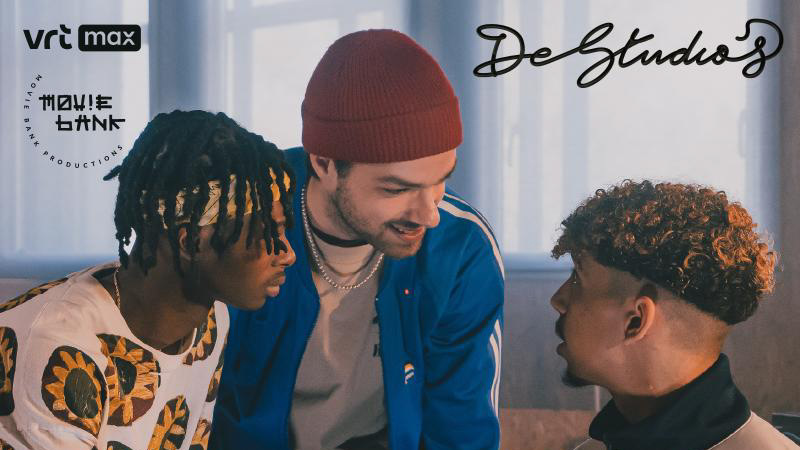 FICTION EDITOR OF THE STUDIOS
Client: Moviebank Productions BV
Director: Sarah Kasmi
1st Editor: Ton van Zantvoort
Year: 2023
Duration: series of 6 x 20 min
In 'De studios' six friends chase their dream: to conquer the world with their music and their voice. They want to participate in a music battle to show what they are worth. At 'De Studio's' the friends find a place where they can rent a space, encourage each other and seek the recognition they don't get at home. But it is also a place where temptations lurk and their friendship is put to the test. How far will they go for their recognition in music?
The six-part series was written by Sarah Kasmi, who deliberately worked without well-known actors, but did streetcasting: "Talent and motivation are number one and say more than a diploma. That's why I choose unknown actors from diverse cultural backgrounds: diamonds in the rough that bursting with talent."
The studios is a co-production of MovieBankProductions and VRT MAX in collaboration with Amazon.